Porridge Day 2017: Oatmeal Porridge for 14 000 Pupils
2017 October 11
This year Porridge day project was dedicated to first-grade students in Lithuania. After starting school, pupils gain more freedom in choosing their meals and snacks. We wanted to help them make those choices wisely. Almost 14 thousand first grade pupils from 300 schools in Lithuania took part in the project.
We wanted the project to engage with pupils, thus we came up with Porridge Picture Contest. This meant that every first-grade class applying for Porridge Day breakfast could also win a Porridge Day celebration. After a thorough selection process Dribsius and Dribsė – Porridge Day characters – decided on the winner which was the 1b class of Vilnius Šeškinė Elementary school.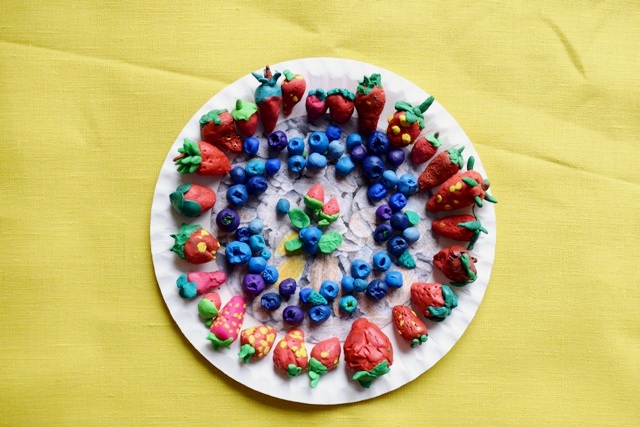 On the morning of October 10, Alfas Ivanauskas, a prominent chef in Lithuania, served the winners porridge which recipe had been based on their picture. Tasty breakfast was followed by a brief yet informative presentation on healthy eating habits and benefits of morning porridge, presented by a doctor-nutritionist doc. dr. E. Gavelienė.
The mission of Porridge Day Project continues to gain relevance, knowing that the number of children who have porridge for breakfast is declining annually. According to representative research, 25 % of six-year-olds and only 6 % of seven-year-olds eat porridge for breakfast in Lithuania. The reason behind this is that parents substitute porridge with low nutritional value, unhealthy and sugary morning cereals.
We are glad that Porridge Day Projects helps children to develop healthy eating habits.
Read more about the project in Lithuanian language: www.kosesdiena.lt